How to Apply
Applying to the Appalachian College of Pharmacy is easy! ACP utilizes the centralized Pharmacy College Application Service (PharmCAS). Application to the Doctor of Pharmacy program is highly competitive. Priority is given to candidates who complete their application early.
Application Deadlines for Fall 2024
The deadlines to submit completed PharmCAS and supplemental application are as follows:
Priority Consideration Applicants: January 4, 2024
Regular Applicants: June 3, 2024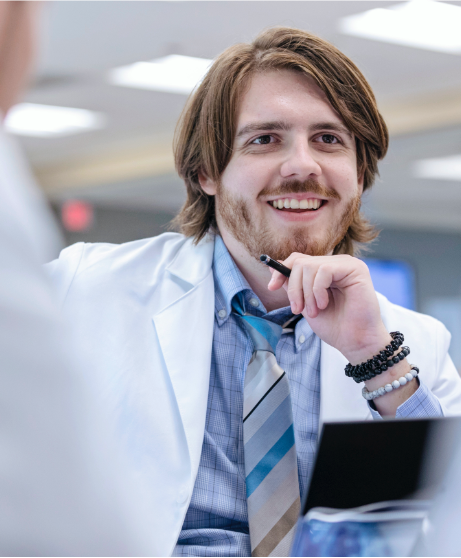 What is Priority Consideration?
If you apply, send PharmCAS all your official transcripts and fee by the Priority Consideration deadline (January 4, 2024)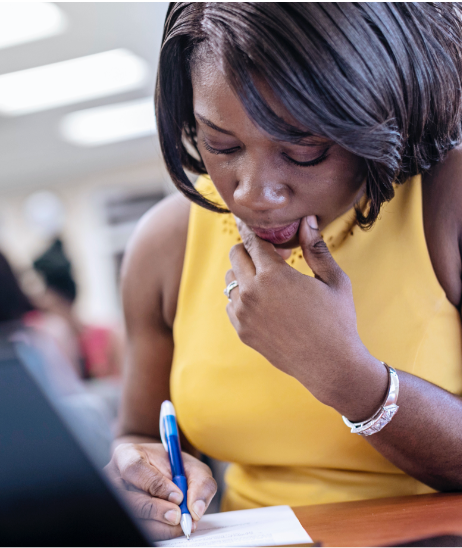 Admissions Process/Steps
To be eligible to apply to the Doctor of Pharmacy program, candidates must complete the following actions.
Complete a minimum of 72 hours of program prerequisite courses
Complete the domestic or international PharmCAS application which requires the following elements:
Supplemental Application
Photograph
Official transcripts or transcript evaluations
TOEFL score (if required)
Letters of Recommendation
Tuition and Financial Aid
A college education is one of the most significant life investments you can make. You may need financial assistance, and as a graduate student enrolled at Appalachian College of Pharmacy (ACP), you may be eligible for unsubsidized and graduate PLUS loans from the federal government. Students who meet the eligibility requirements may also be eligible for private loans.
The ACP community has become my second family. The faculty and staff truly care about each and every student and our success.

Farrah Rose / Class of 2022 / Caretta, WV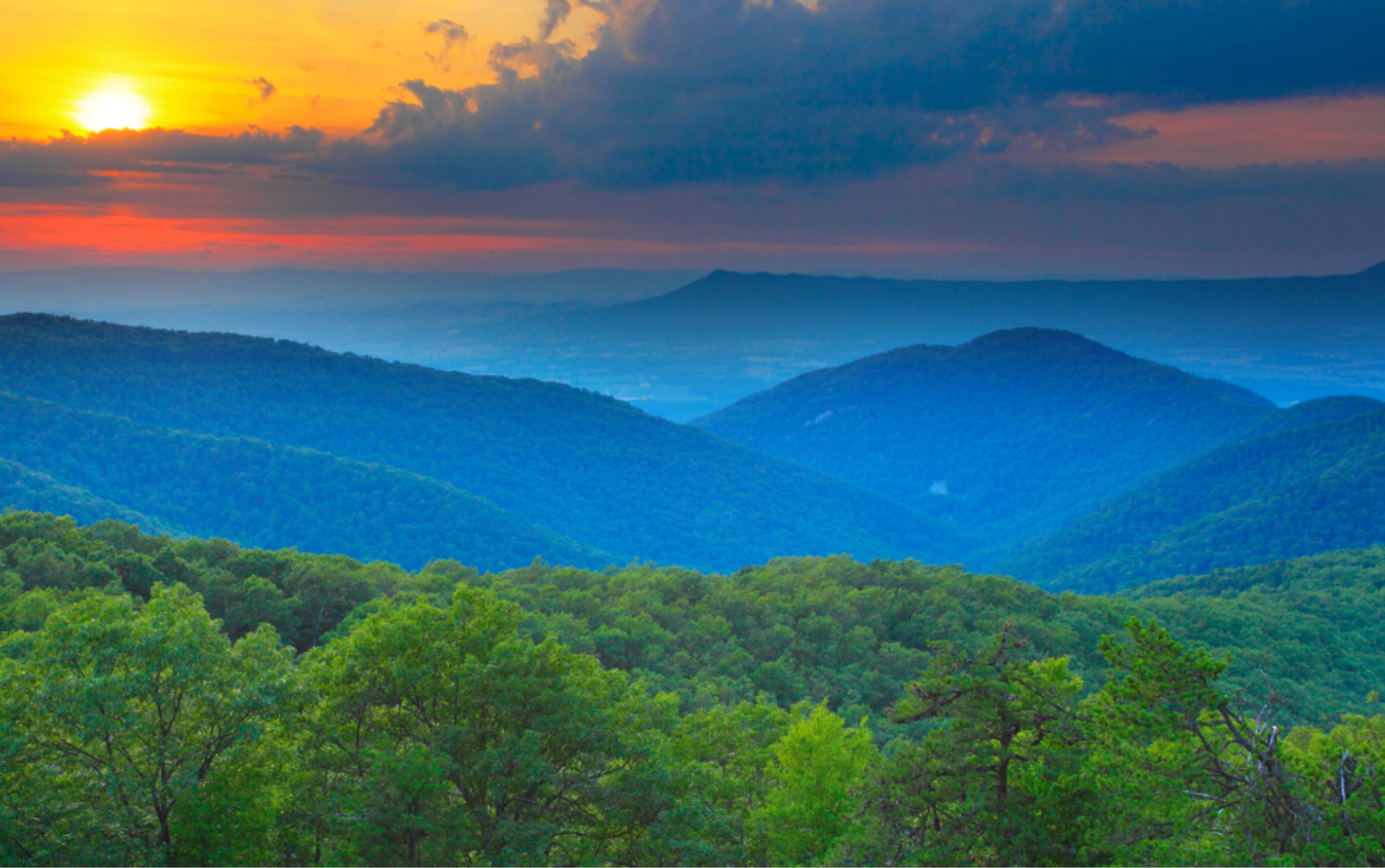 Experience Appalachian College of Pharmacy for yourself. Our campus is located in Oakwood, Virginia, in Buchanan County located in the western tip of the Commonwealth of Virginia.