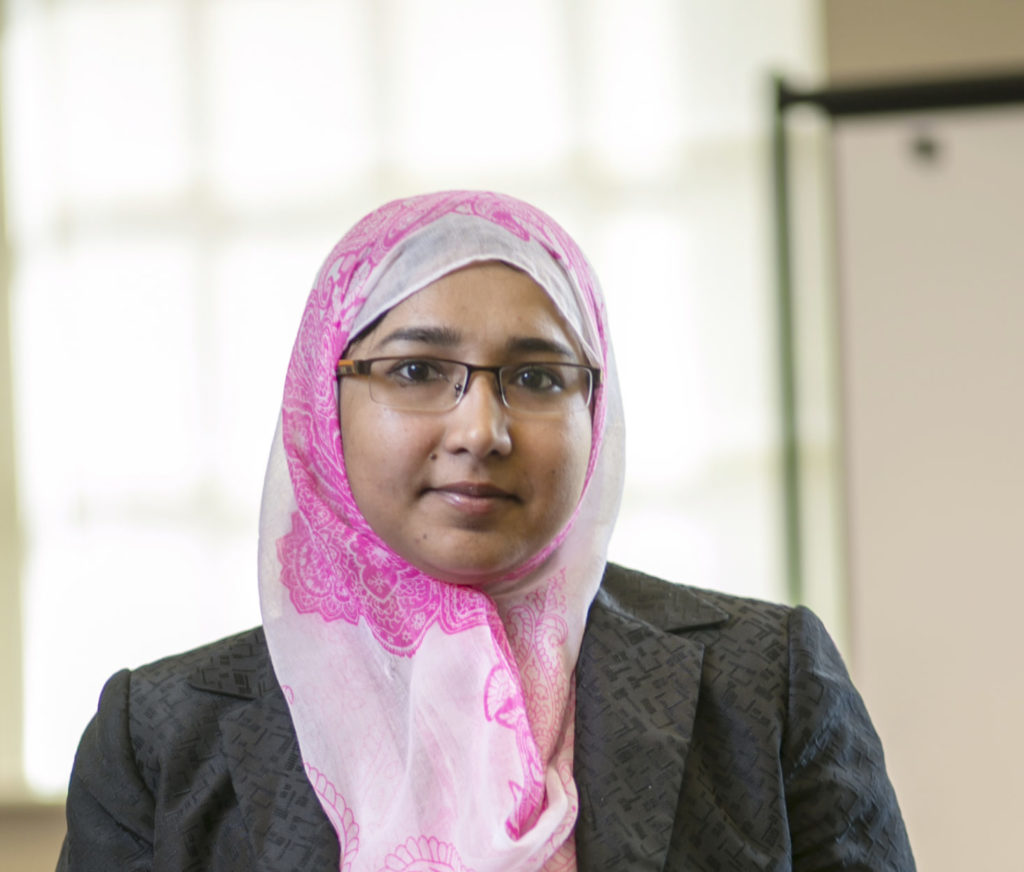 Transcript Request Information
The Appalachian College of Pharmacy provides several options for obtaining your official and unofficial transcripts. Options include, online order requests, in-person requests, and self service unofficial requests. Please choose the option that best fits yours needs.
Online Order Requests
The Appalachian College of Pharmacy uses Parchment for transcript services. Please click on the online order link below to begin your order.
In-Person Requests
Visit the Registrars Office (Garden Hall, Suite 101) for in-person transcript requests.
Self-Service Unofficial Requests
Unofficial transcripts are available on SONIS. Using your username and password, log onto SONIS at www.acpsonisweb.org, then click on either Student or Alumni depending on your status.
---