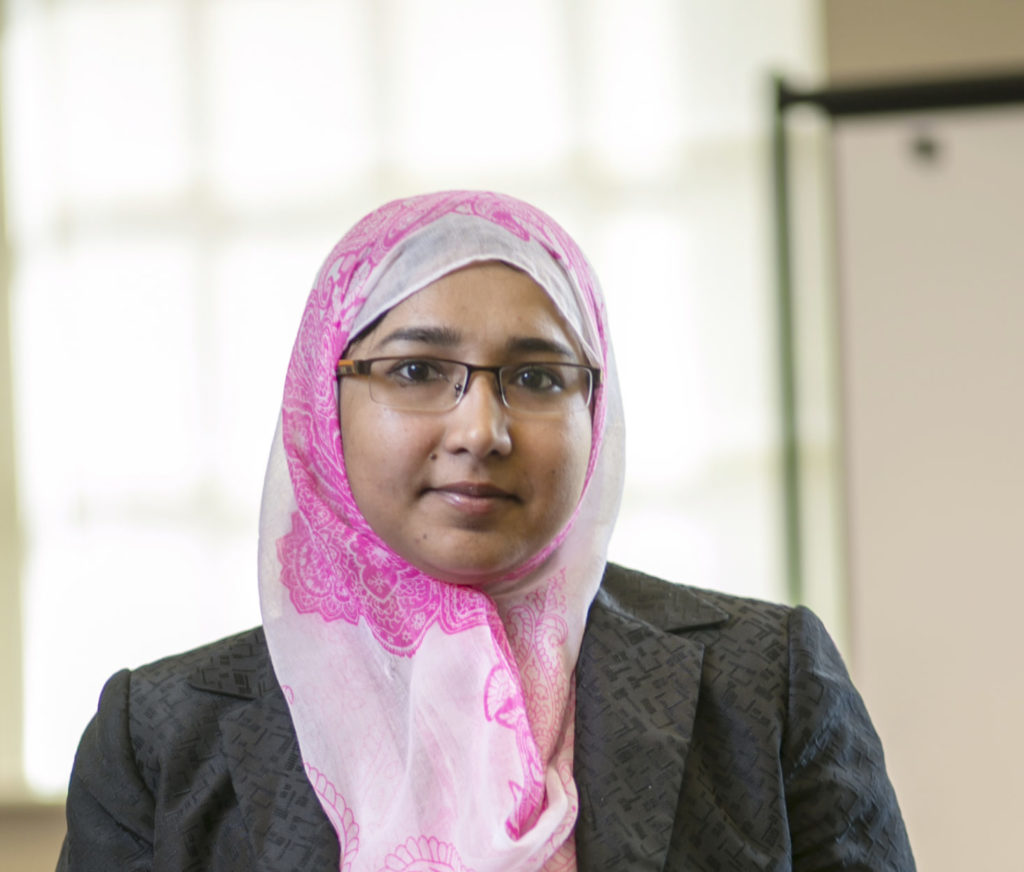 Transcript Request Information
Official and unofficial transcripts may be requested by submitting the transcript request form along with applicable payment where indicated. Official transcripts will only be released when the student has met all their financial obligations to Appalachian College of Pharmacy. For questions regarding any financial holds on your account, please contact the Business Office at (276) 498-5231.
The printable order form may be sent to the Registrar's Office in any of the following ways; however, if mailing is used, payment and form should be sent together.
Fax: (276) 498-4193
Mail:
Appalachian College of Pharmacy
Attn: Registrar's Office
1060 Dragon Road
Oakwood, VA 24631
Email: kbrown@acp.edu
In person: Admissions Office – First floor of Garden Hall
• Awarded Degrees: If you need your transcripts to reflect an awarded degree, please wait to order the transcripts until after you receive an email confirming your degree conferral.
• Final Grades: If you need your transcripts to reflect final grades from the current semester, please request the transcripts after your final grades appear on your unofficial transcript.
---
Cost and Shipping
• Official transcripts for alumni and non-students are $10.
• Official transcripts for currently enrolled students are $2.
• Unofficial transcripts are free.
• Transcript requests are processed within 3-4 business days. (Requests made over the weekend will not be processed until the following week).
• Once the request is complete, your transcript is mailed out via USPS regular mailing (unless expedited shipping is requested) and can take between 2-14 business days to receive, depending upon the address.
• Transcripts shipped expedited are sent after the 3-4 business day processing time. (Students are responsible for the cost of expedited processing in addition to the cost of the transcript. Please see applicable charges below.)
---
Expedited Shipping Option
Standard Overnight Shipping: Fee of $20 per address in addition to the transcript fee. U.S.A. Street addresses only. Expedited shipping is not available for international addresses or Post Office Box addresses. Expedited shipping is not available for APO.

If you would like your transcripts shipped expedited for an additional charge, please indicate this on your order. Requesting expedited shipping does not rush the processing time of your request; all orders are processed in the order they are received.
If you select expedited shipping for a PO Box or international address, your expedited option will be canceled, and we will send your transcripts through standard USPS mail.
---
Payment
Payment for transcript requests are processed by the Business Office. Acceptable payment options include check, money order, cash, or credit card.
Credit card payments incur a 3% processing fee.
Mail:
Appalachian College of Pharmacy
Attn: Business Office
1060 Dragon Road
Oakwood, VA 24631
In person: 2nd floor of Garden Hall.
Phone: 276-498-5231
---
Unofficial Transcripts
Unofficial transcripts are available on SONIS. Using your username and password, log onto SONIS at www.acpsonisweb.org, then click on either Student or Alumni depending on your status.