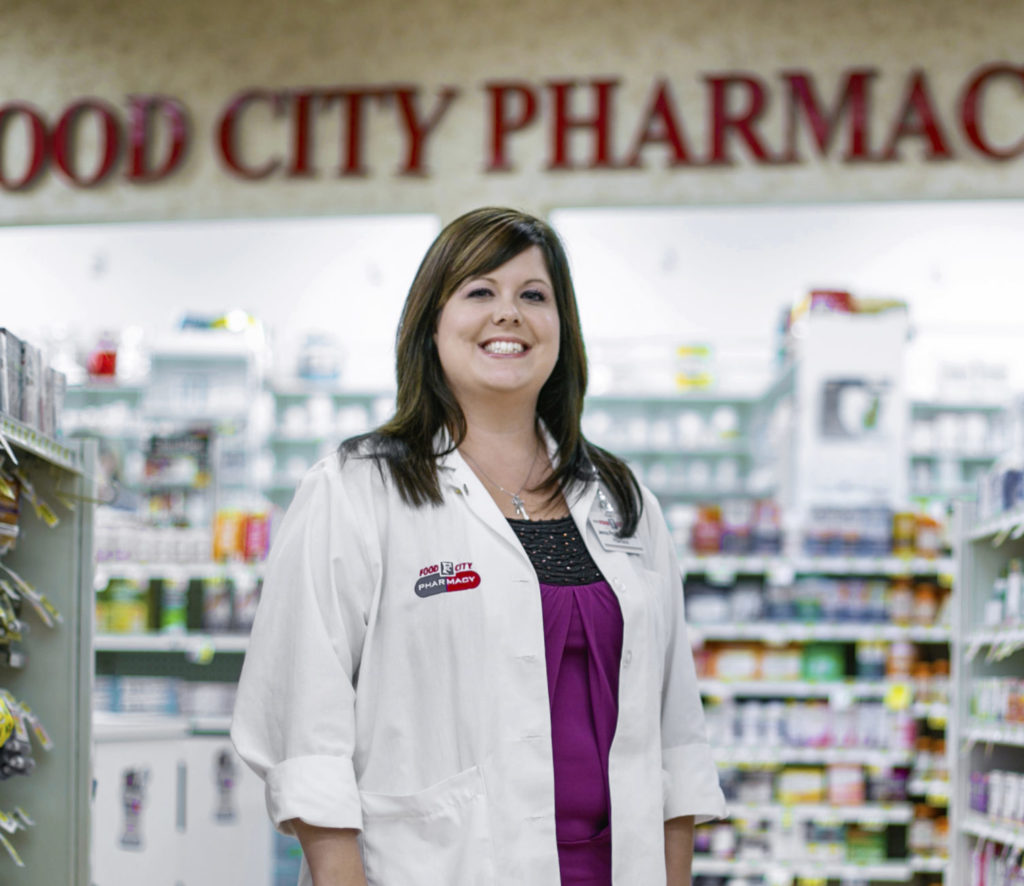 Strategic Plan
Provide a well-sequenced, comprehensive pharmacy education that stresses the importance of early exposure to multiple facets of the profession of pharmacy with a curriculum that provides an integrated educational experience and fosters critical thinking, problem solving, and entrepreneurship to transform students into independent life-long learners.
Strategic Goal 1:  Create a learning community that provides educational programs that produce graduates capable of addressing the health-related needs of rural and underserved communities.
Goal 1.1: Provide curriculum with excellence in didactic, experiential, and inter-professional education.
Goal 1.2: Graduate students competent to deliver quality health care who contribute to the advancement of the profession.
Goal 1.3: Promote Appalachian College of Pharmacy as an expanding platform for professional development and pursuit of higher-education.
Strategic Goal 2:  Create a mission-focused college community committed to providing service and outreach to rural and underserved communities.
 Goal 2.1: Promote faculty and student involvement in community service and international outreach programs.
Goal 2.2:  Expand and strengthen partnerships, collaborations and strategic alliances that further the service and outreach mission.
Goal 2.3:  Promote faculty and student involvement in professional organizations and healthcare advocacy.
Goal 2.4.  Promote faculty involvement in service to the college and pharmacy practice.
Strategic Goal 3:  Expand and support mission-focused research, scholarly activities and publications in the area of biomedical sciences, pharmaceutical sciences and clinical pharmacy, individual and population health and the scholarships of teaching and learning.
 Goal 3.1: Expand laboratory and research infrastructure and facilities.
Goal 3.2: Increase research productivity, publications, and funding.
Strategic Goal 4. Develop and sustain resources to support mission-focused operations and expansion of infrastructure, programs, facilities and grounds.
Goal 4.1: Recruit and retain qualified and diverse personnel sufficient to support institutional mission.
Goal 4.2: Provide resources and infrastructure to enable mission-focused operation and expansion of the institution.
Goal 4.3: Expand diversity of revenue sources.