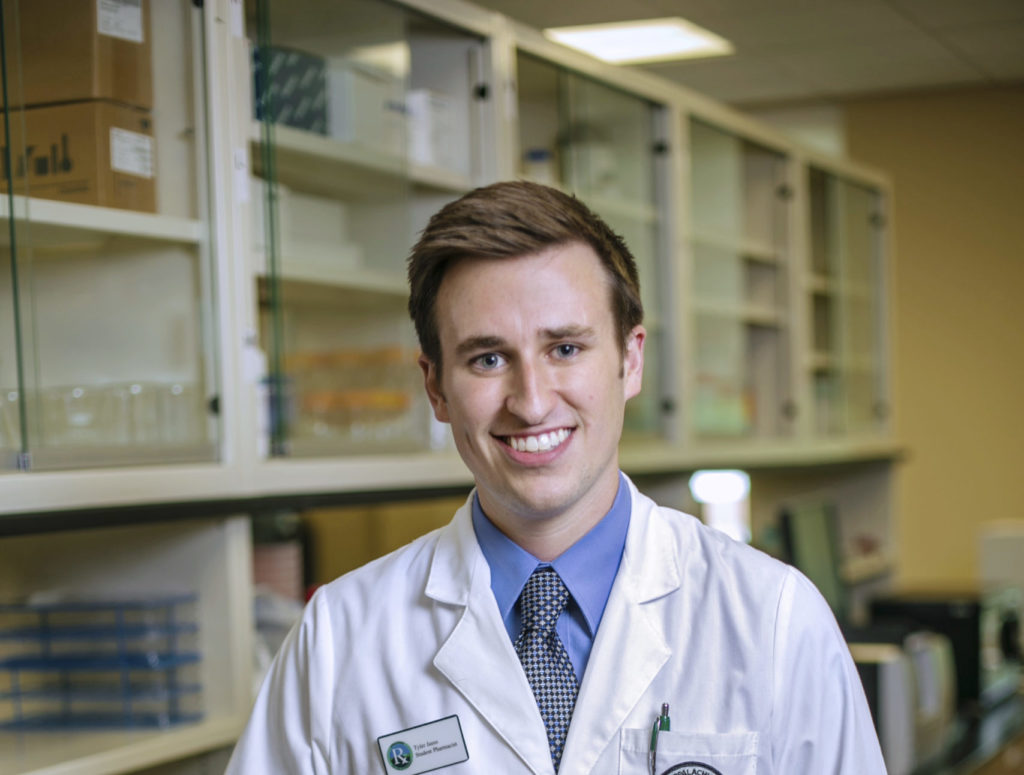 About Title IX
Title IX of the Education Amendments of 1972 (20 U.S.C. § 1681) is an all-encompassing federal law that prohibits discrimination based on the gender of students and employees of educational institutions which receive federal financial assistance. Under Title IX, discrimination on the basis of sex can include sexual harassment or sexual violence, such as rape, sexual assault, sexual battery, and sexual coercion. The US Code specifically states:

"No person in the United States shall, on the basis of sex, be excluded from participation in, be denied the benefits of, or be subjected to discrimination under any education program or activity receiving Federal financial assistance…" 20 U.S.C. § 1681
Educational institutions that receive federal financial assistance are covered by Title IX. If one of the institution's programs or activities receives federal funding, all of the programs within the institution must comply with Title IX regulations. In compliance with Title IX, Appalachian College of Pharmacy prohibits discrimination in employment as well as in all programs and activities on the basis of sex.
Appalachian College of Pharmacy does not discriminate on the basis of sex in the education program and the College is required by Title IX and 34 CFR Part 106 – Nondiscrimination on the Basis of Sex in Education Programs or Activities Receiving Federal Financial Assistance not to discriminate in such a manner. The requirement not to discriminate in the education program extends to admission and employment. Inquiries about the application of Title IX and 34 CFR Part 106 to Appalachian College of Pharmacy may be referred to the College's Title IX Coordinator, to the Assistant Secretary, or both.
ACP's Sexual Misconduct Policy
Resources for assistance following an incident of sexual misconduct can be found at the resources link below.
Caterina Hernandez, Title IX Coordinator
Appalachian College of Pharmacy
McGlothlin Hall
1060 Dragon Road
Oakwood, VA 24631
Office Phone: 276-498-5235
Email Address: chernandez@acp.edu