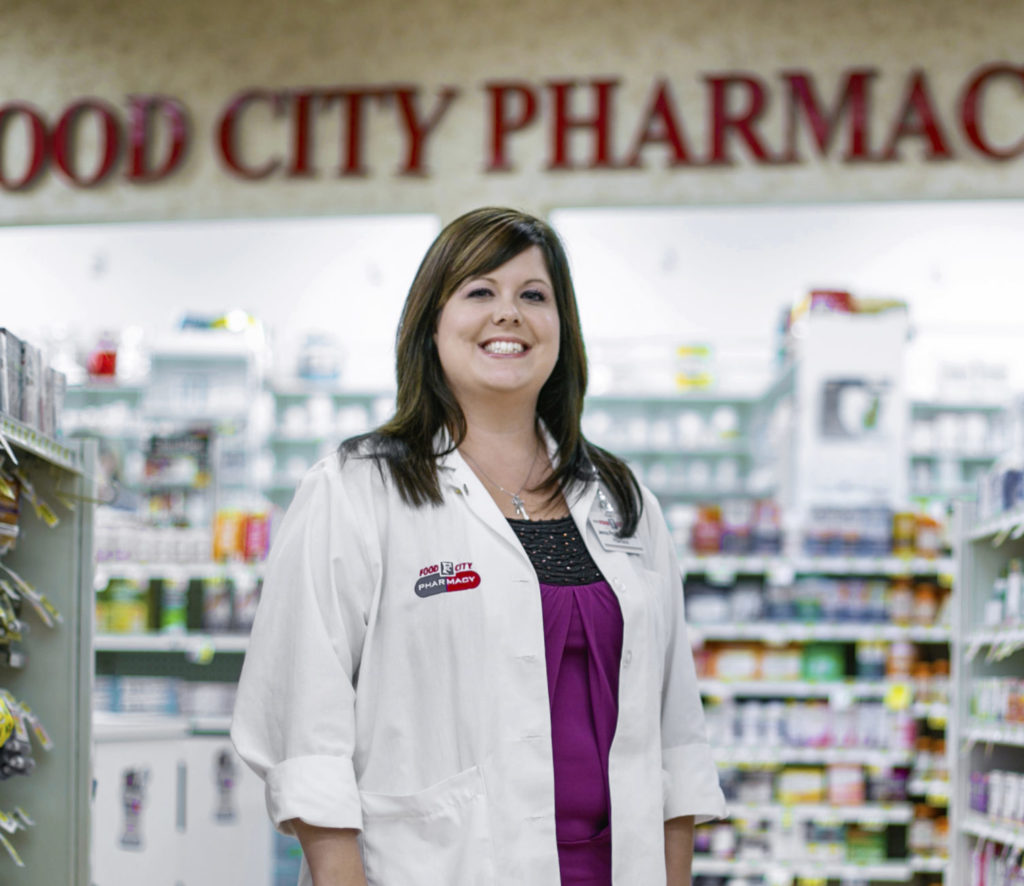 Financial Aid Office
We understand that financing a college education is one of the most significant life investments you can make. You may need financial assistance, and as a graduate student enrolled at Appalachian College of Pharmacy (ACP), you may be eligible for unsubsidized and graduate PLUS loans from the federal government. The federal government establishes the interest rate annually in July for these types of loans. Students who meet the eligibility requirements may also be eligible for private loans. A private loan is based on your own creditworthiness or that of your co-signer. The interest rates for private loans can vary depending upon your credit history.
The Financial Aid Office's (FAO) mission is to help you attain your dream of becoming a pharmacist. The FAO understands that investing in your pharmacy education is an important decision and we want to help you along the way by:
Providing you with the Cost of Attendance (COA).
Assisting you through the financial aid process
Helping you make sound financial decisions which meet your educational needs
Providing you information so you can make informed money management decisions
Realizing that each student may have a unique financial need
We encourage you to explore the different financial aid opportunities available to you. If you are unsure of how to pay for pharmacy school, please contact the Financial Aid Office.
Location: Garden Hall (Administrative Bldg.), first floor
Hours: 8 a.m. – 5 p.m., Monday – Friday
Contact: 276-498-4190, email financialaid@acp.edu
FSA Student Loan Ombudsman Office
Schools are required to provide, through various consumer information requirements, the FSA Ombudsman Office contact information and availability to student loan borrowers. Effective February 28, 2016, please use the following information to contact the FSA Student Loan Ombudsman Group.
Via on-line assistance: Federal Student Aid Website
Via telephone: 877-557-2575
Via fax: 606-396-4821
Via mail:
FSA Ombudsman Group
P.O. Box 1843
Monticello, KY 42633