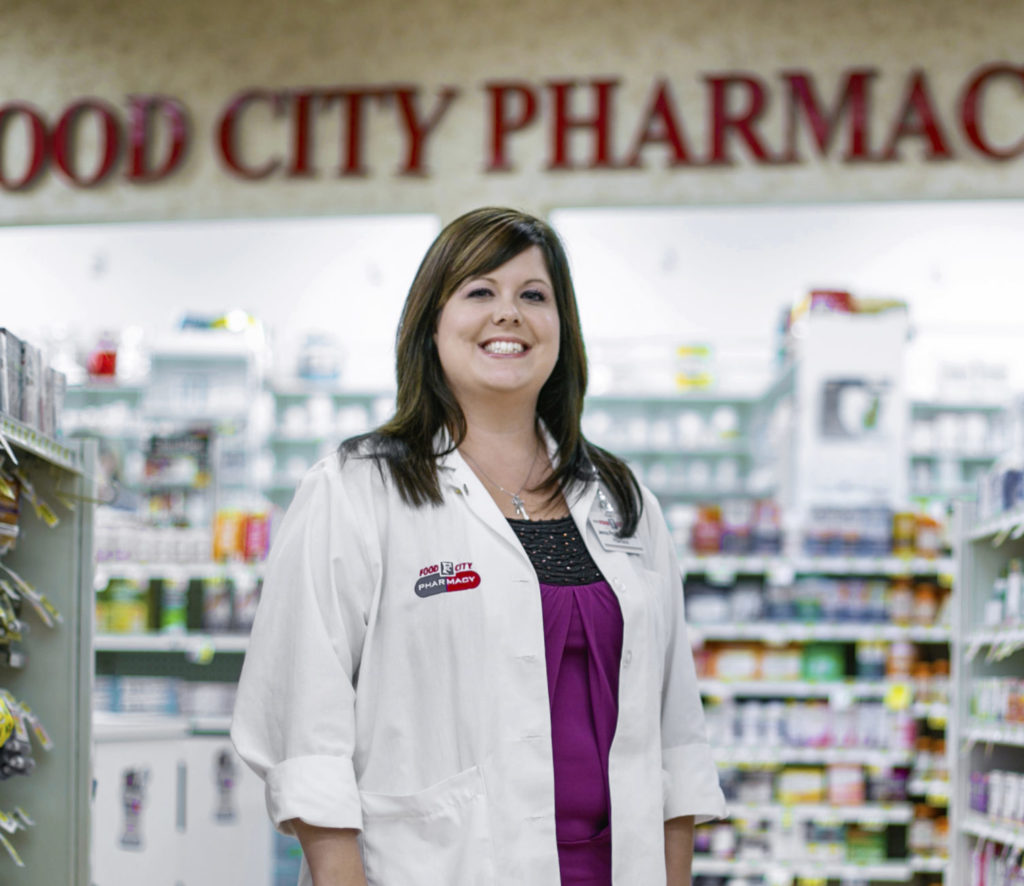 Serving The Underserved
Giving back to the community is the very foundation of Appalachian College of Pharmacy (ACP). We strive to serve the underserved people of our region. The mission of serving the underserved is woven into the very fabric of our institution, and this core value is reinforced within numerous academic courses, outreach initiatives, the wellness clinic and pharmacy, and through student volunteer projects. It is our hope that each student leaves ACP with this same passion for service in their future endeavors.
One of our greatest assets in this outreach mission is our Pharmacists in Community Service (PICS) program. Students complete 100 hours of service through our various community outreach programs prior to graduation. Some of these service opportunities include:
Remote Area Medical (RAM) health fairs offer free medical, dental, vision, and pharmacy care at a number of locations throughout the year.
The Health Wagon provides pharmacy supplies and counseling free for the surrounding region.
Mountain Care Center clinic dispenses free maintenance medication to patients who qualify.
The International Outreach Program offers week long mission trips to the Dominican Republic and El Salvador.
Annual ACP Health Expo provides free health screenings on campus for the community.
Regular health screenings, including blood pressure and glucose testing, offered at various area businesses.