Ready to Apply?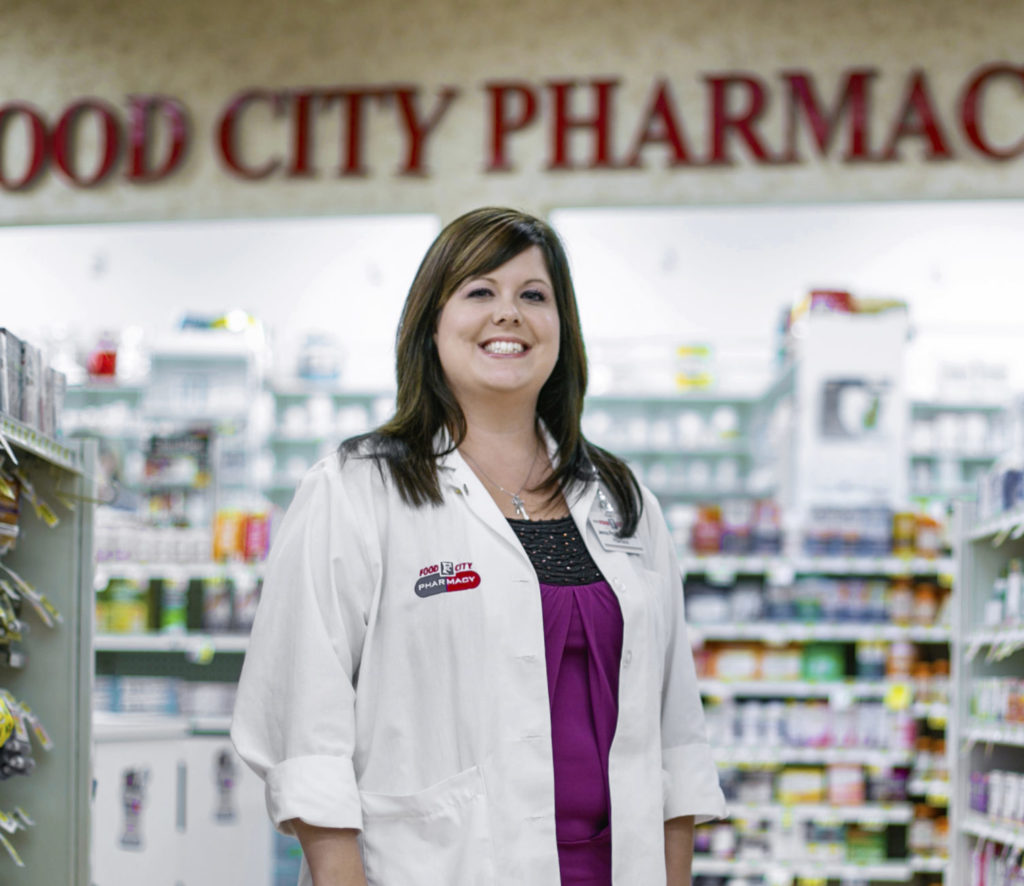 Let us help you achieve it…
You have made the first step to begin your journey to a meaningful career with a three-year Doctorate of Pharmacy degree from the Appalachian College of Pharmacy.

Fill out this short form so that we can provide you with the information you need to get started.
Website Privacy Policy
Appalachian College of Pharmacy ("ACP") will respect the privacy of individuals who view and use the College's website. Information provided by website users will be stored and used for legitimate business purposes, including, but not limited to marketing, recruiting, and sending additional information to website users who consent via email, text message, phone call, and postal mail. ACP's website shall comply with Virginia internet privacy laws for collecting, maintaining, using, and disseminating personal information.
Loading…