Below are the current residents in our PGY-1 Program. If you're interested in being a future resident with Appalachian College of Pharmacy, visit our PGY-1 Residency Program page and fill out an application.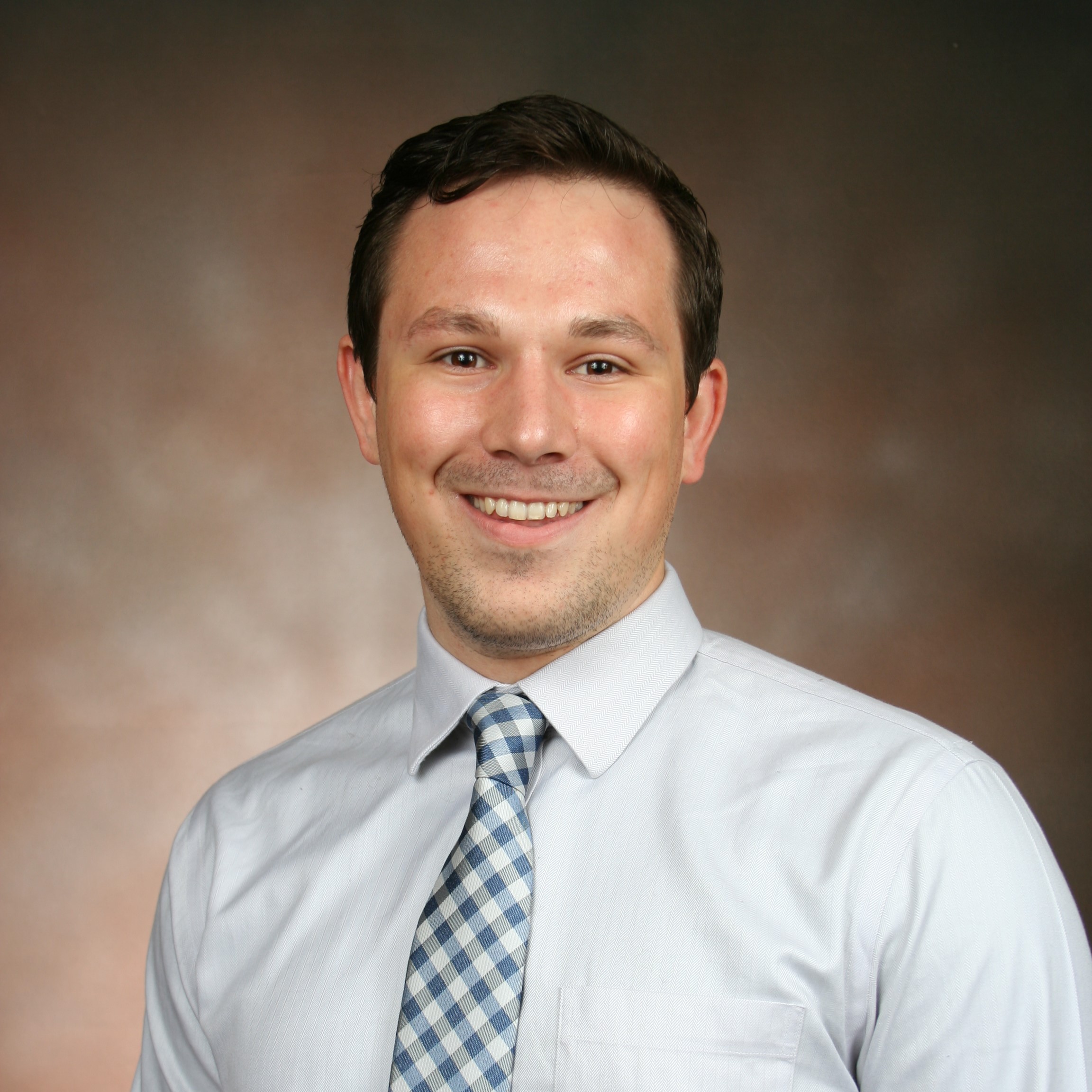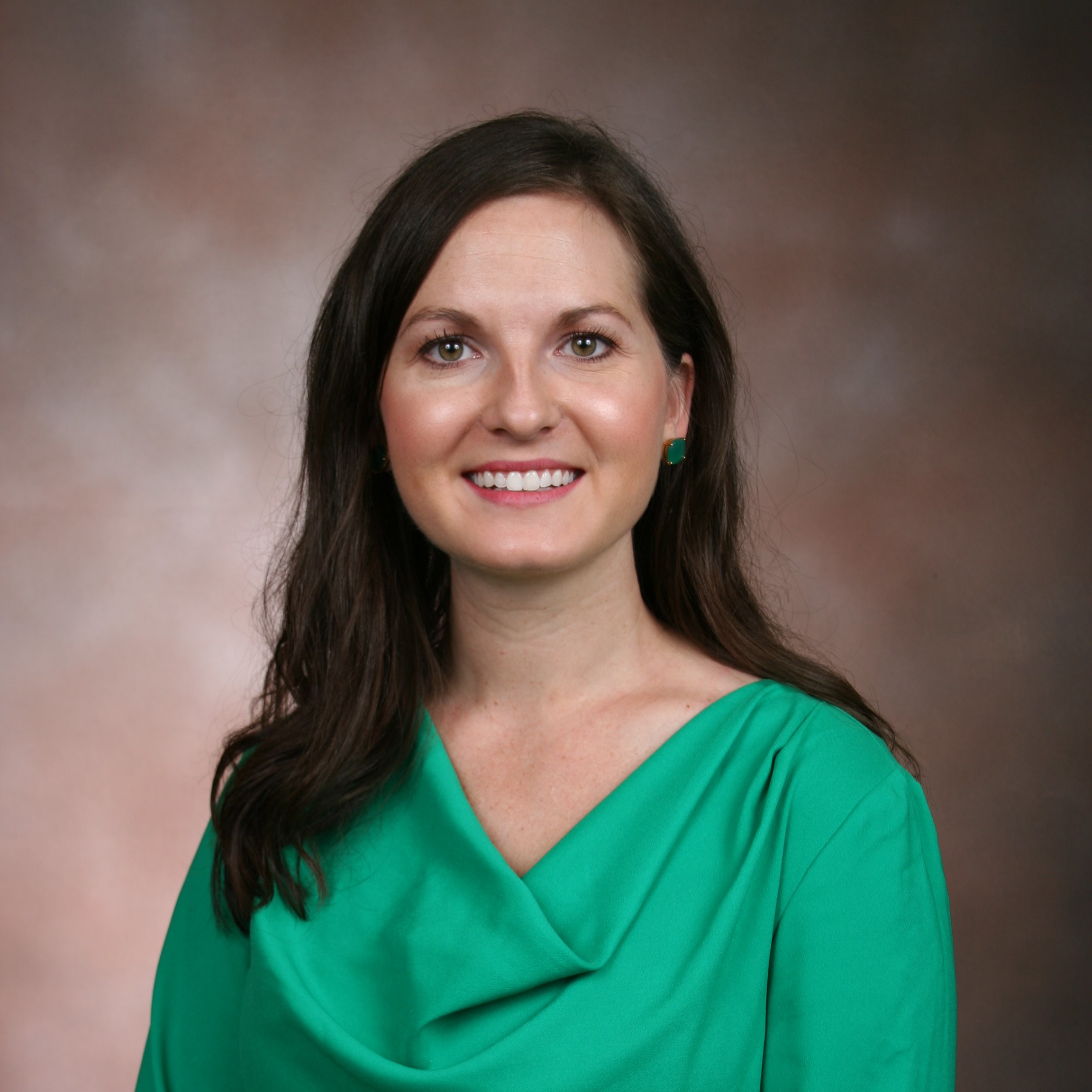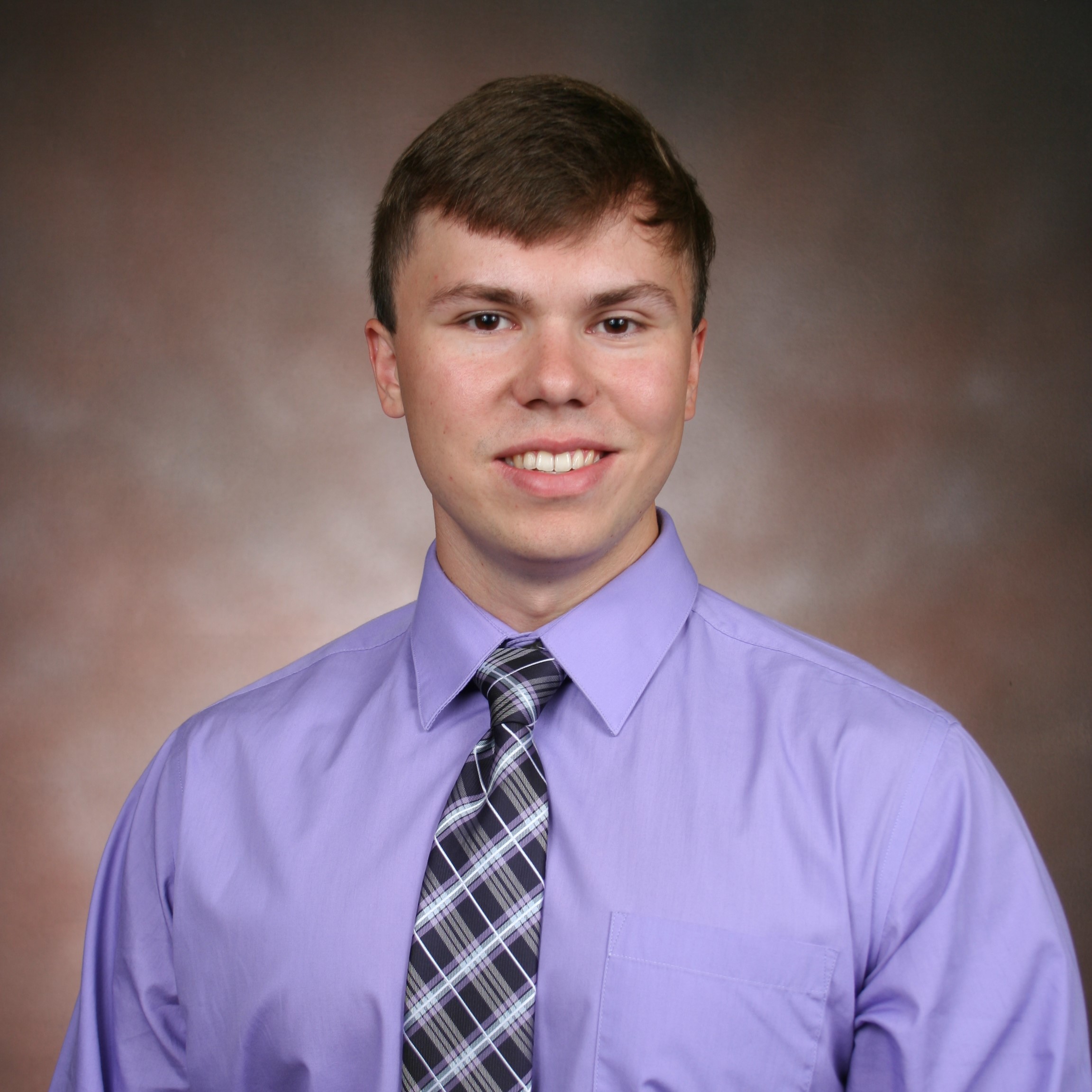 Jeremy Boltz
Jeremy Boltz is a native of Buffalo, New York. Prior to pharmacy school, he attended Albany College of Pharmacy and Health Sciences. During this time, he earned a Bachelor of Science in Pharmaceutical Sciences. Afterwards he continued onward and received his Doctor Pharmacy, from Appalachian College of Pharmacy. During his time at pharmacy school, he served as President of NCPA, Secretary of Student Leadership Committee, Professional Works Chair for Kappa Psi Pharmaceutical Fraternity, Student Ambassador, and as a tutor. Jeremy was also a member of Phi Lambda Sigma professional leadership fraternity.
Professionally, Jeremy is interested in chronic disease state management. Jeremy's current residency research focuses on chronic disease state management, while in a community pharmacy setting.
In Jeremy's personal life, he spends most of his time traveling, camping, and regularly goes on hiking trips with his dog.
Lura Thompson
Lura Thompson, comes to ACP from nearby Tazewell, Va. She graduated from Virginia Tech with a Bachelor of Science in Biology. Lura received her Doctor of Pharmacy from the Appalachian College of Pharmacy in 2016. At ACP she was Student Leadership Council President, Vice President of National Community Pharmacists Association, and a member of Kappa Psi.
After graduation she worked in retail for almost three years until she decided to further pursue her passion for chronic care management. As a PGY-1 resident she will be working under the Living Well Grant through the Virginia Department of Health and Virginia Pharmacist Association. Lura will be working with various community pharmacies in Southwest Virginia to increase their engagement of pharmacists in the provision of diabetes self-management education and support, promote adoption of MTM between pharmacists and physicians for the purpose of managing high blood pressure, high cholesterol, and lifestyle modification.
Lura enjoys spending time with her husband, Josh, on her family's farm, hunting, and their yellow Lab Scotch. Lura and her husband are expecting their first child this November.
Nicholas Harmon
Nicholas Harmon, a native of Oakwood, VA, attended Southwest Virginia Community College where he graduated with honors while earning an Associates Degree in Science with a Pre-Medical major.
Before attending pharmacy school, Nicholas was an employee of his father's construction business, Harmon Construction, while also being a Sunday School teacher to the youth of Prayer Warrior House of Mavisdale, VA.
Nicholas received his Doctor of Pharmacy degree from the Appalachian College of Pharmacy, where he was a member of the Delta Chapter of the Rho Chi Honors Society and worked as a tutor during his P2 Year
Nicholas' professional interests include pharmacist-led chronic-disease state management – particularly in diabetes, hypertension, and dyslipidemia – in the community pharmacy setting. As a current resident of ACP's PGY-1 Community Residency Program, his primary areas of focus will be in the expansion of existing medication therapy management and immunization programs at his practice site.
In his spare time, Nicholas enjoys spending time with his wife, Rachel, his parents, Carl and Debbie Harmon, his dog, weightlifting, hiking and watching movies.